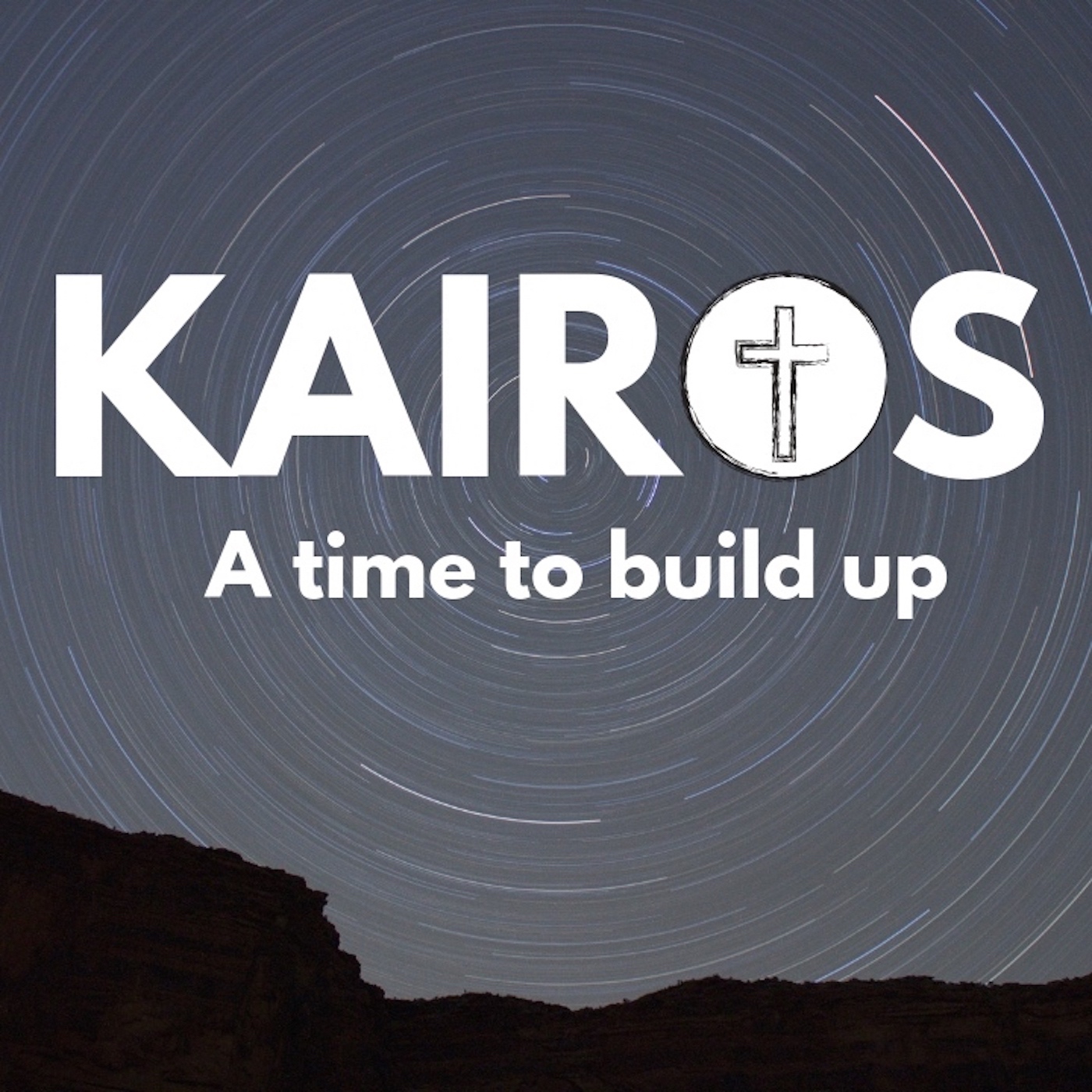 Kathleen Mills is a Lutheran deaconess from the United States now serving in Shepparton, Australia. She joins Pastor Joshua Pfeiffer to discuss who deaconesses are and what they do. Here are the words to the poem Kathleen references during the conversation:
The True Deaconess Spirit
What is my want? I want to serve. Whom do I want to serve? The Lord in His wretched ones and His poor.
And what is my reward? I serve neither for reward nor thanks but out of gratitude and love. My reward is that I am permitted to serve.
And if I perish in this service? "If I perish, I perish," said Queen Esther. I would perish for Him who gave Himself for me. But He will not let me perish.
And if I grow old in this service? Then shall my heart be renewed as a palm tree.
And the Lord shall satisfy me with grace and mercy. I go my way in peace casting all my care upon Him.