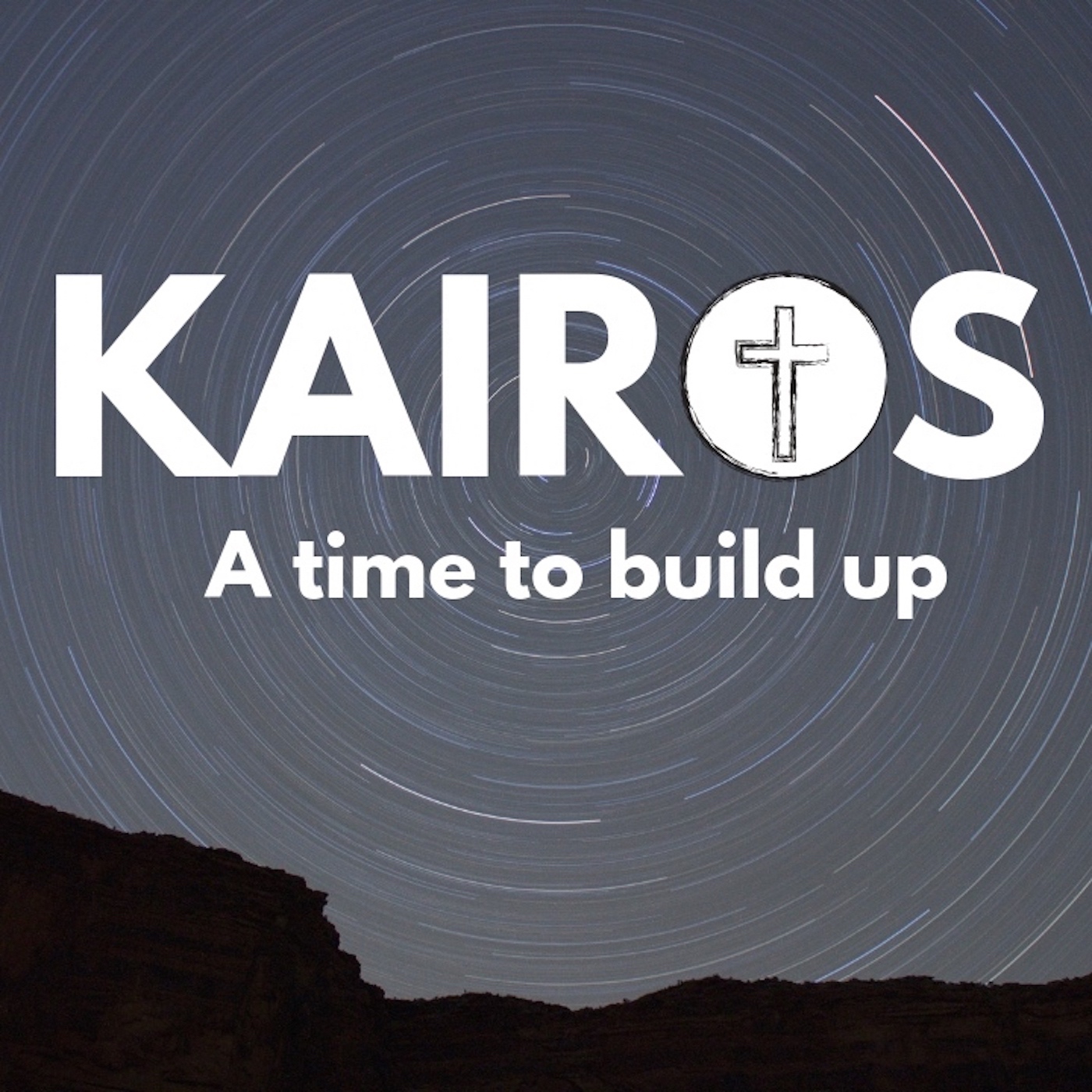 Over the time of Kairos we've done many short conversations with Pastor Fraser Pearce on the YouTube channel. For the Podcast episode today we're releasing a collation of the audio of 4 'classics'. They are: 
1. Should we except the church to be hip? 
2. Does being concerned with God's commands make you a legalist? 
3. What would you put up with if you found the fountain of youth? (about Holy Communion)
4. The story of the fairy garbage man (about confession and absolution)
Enjoy!