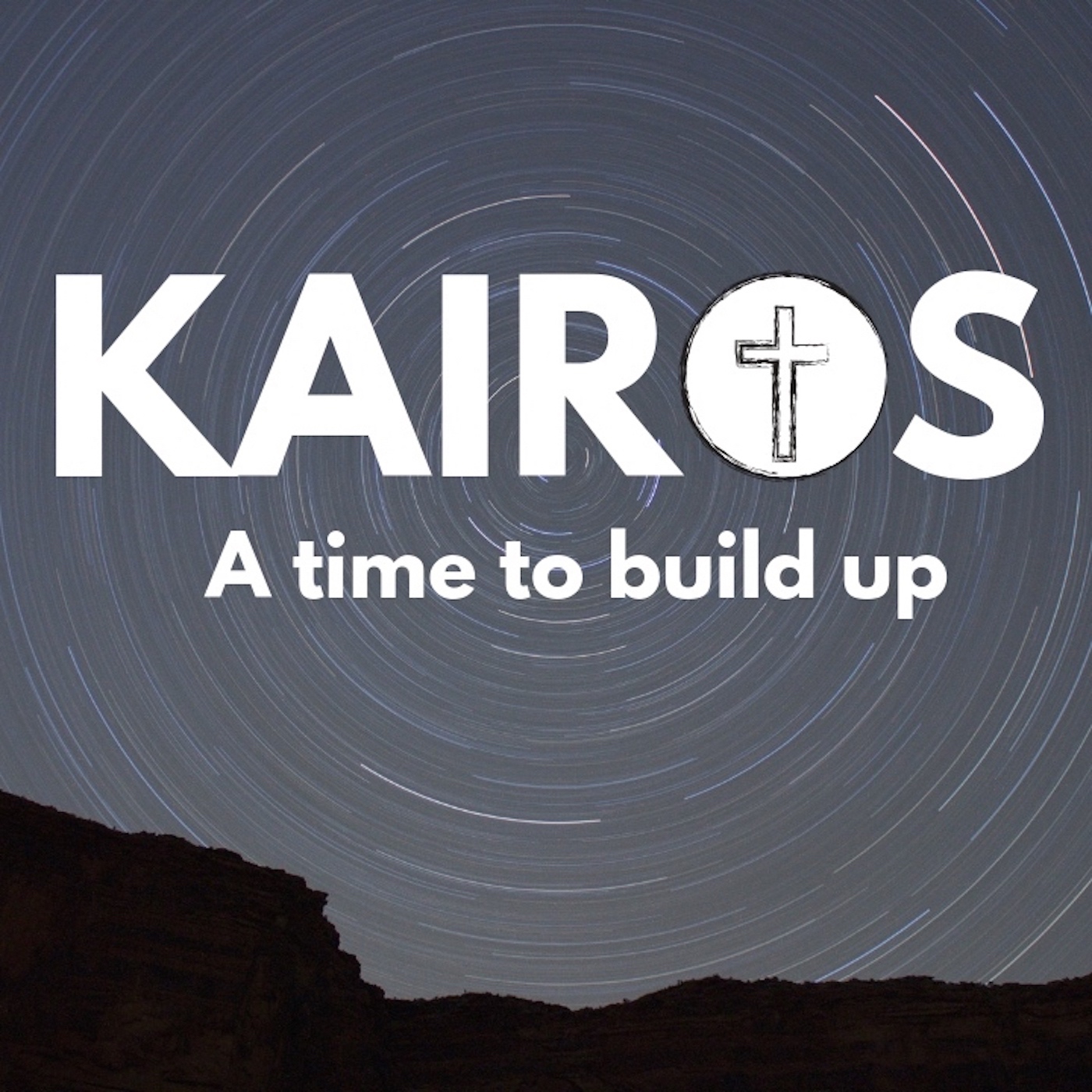 Over the time of Kairos we've done many short conversations with Pastor Thomas Pietsch on the YouTube channel on various figures from Church history. For the Podcast episode today we're releasing a collation of the audio of 4 'classics'. They are: 
1. Esther
2. Monica
3. Cranach and Durer 
4. Lydia, Phoebe, Dorcas
Enjoy!